Sorry!, your browser does not support this site ☹
Requires IE9 or above.

Sorry!, your device does not support this site ☹
Requires resolution 480 or above.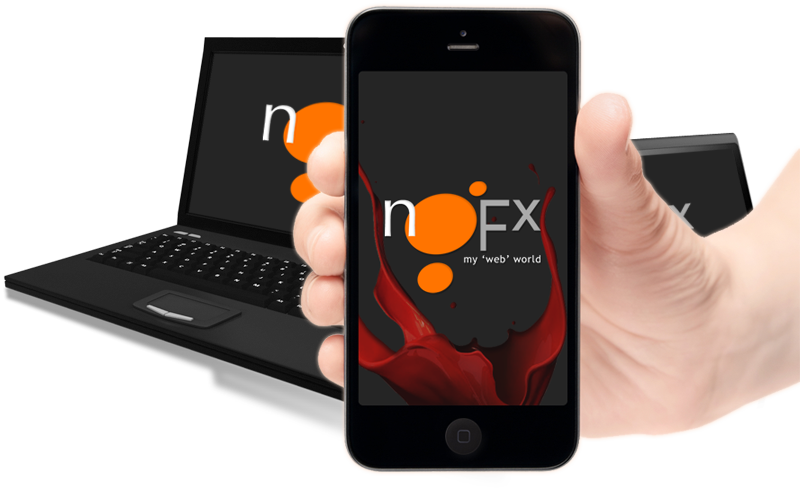 Welcome to
my digital folio
2021
↓
About me:
I have 16+ years of experience in Web designing and coding, out of which 5+ years of experience as Mobile UI designer and 4+ years of experience as UI Team Lead. Possess good Management Skills. Able to interact with Clients and Development Team, give timely and accurate Advice, Guidance and Support to Team members and adept at delivering high-quality interfaces and meeting deadlines. Domain experience include Health Care, Retail, Finance and E-Learning.

Specializes in the areas of mobile user interface design, web site design, software application design, brand design, user experience and usability. Creative, possess good problem solving skill and has a keen eye for perfection. Knowledge of the user interface design process and deliverables throughout the development life-cycle including requirements refinement, task flows, storyboards, wire-frames, mock-ups, and prototypes.
Received "Quarterly Project" Award for Service Industry product
Received "Spot" Award for Voices Boston project on-time completion
Received "Star Of The Month" Award for outstanding performance